This slideshow requires JavaScript.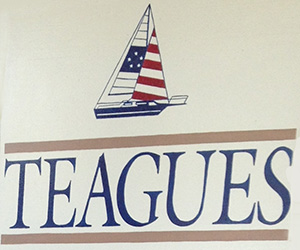 843.842.9868
threadsreavis@aol.com
Fine Men's Fashion
Clothing. Tuxedos. Shoes. Accessories.
Teague's is a men's store specializing in better men's wear from custom sport coats and suits to the best selections in sportswear, shoes, and accessories. In addition, they provide special orders on hard to fit sizes.
Tuxedos and formal accessories are in stock and can be ordered in a few days. Minor alterations are provided at no extra cost on non-sale merchandise. Teague's has been voted Hilton Head's Best Men's Store for many years.