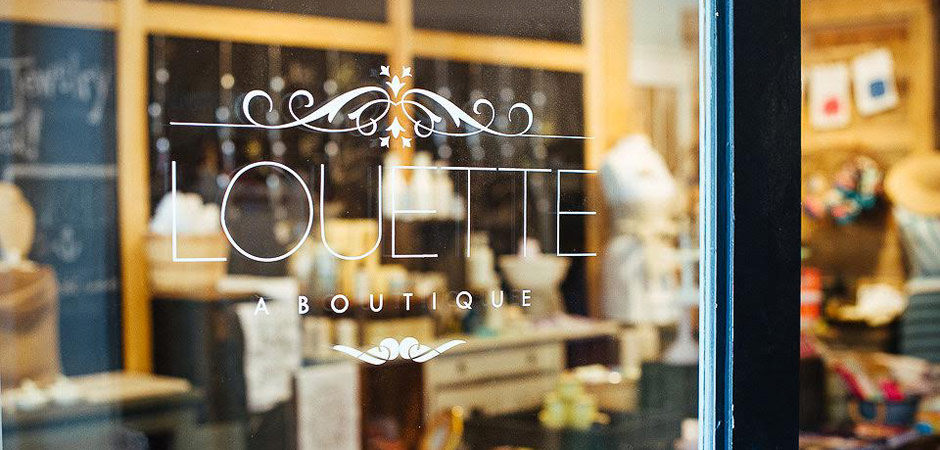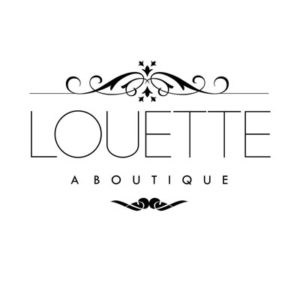 843.686-4141
louetteboutique@gmail.com
LouetteBoutique.com
Women's Clothing, Unique Gifts & Home Accents.
Growing up I was always enamored by my Grandmother. Grandy is what all the grandkids call her but she is known by her first name, Louette, to the rest of the world. She taught me to love beautiful things—understanding that no matter what your circumstance in life, you should never neglect the importance of appreciating and seeking out the finer things in life.
Here at Louette, we appreciate the simple loveliness in life. We believe that pretty lies in the details. From delicate lavender sachets, to the perfect cocktail dress every item in the shop is carefully hand-picked. Our flagship store, located on beautiful Hilton Head Island, is fashioned with reclaimed wood from the Lowcountry and vintage doors circa 1920. We focus on American made and sustainable wares, when possible, and fully support the "shop local" movement by offering goods from local designers and companies.
Thank you visiting our website and please visit us at our Hilton Head Island store. We love to chat, laugh, and tell stories. You never know when the "REAL" Louette will pop in—she is the one wearing the big, beautiful hat.