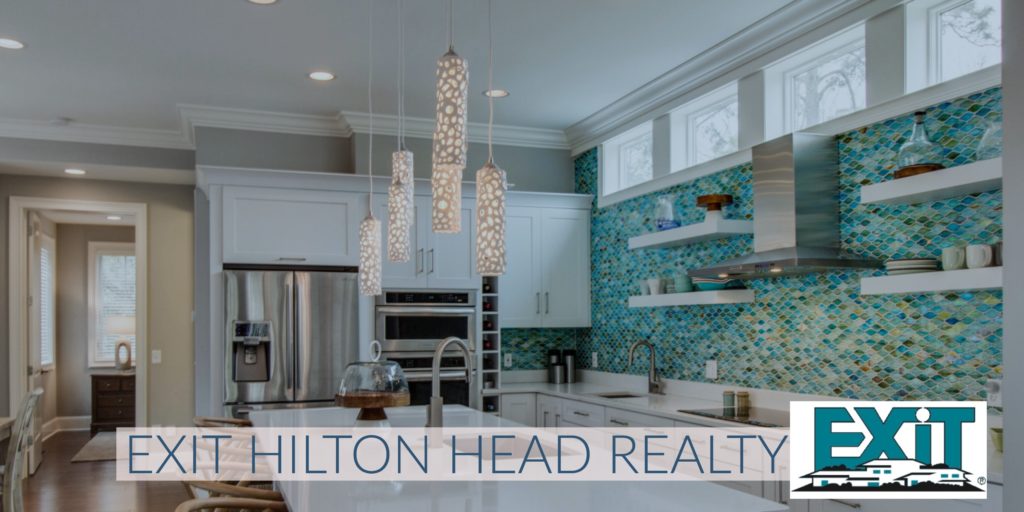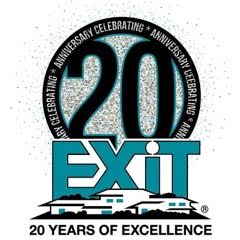 843.342.EXIT (3948)
exitrealtyhhi.com
exithiltonheadrealty@gmail.com
YOUR COMPLETE SOURCE FOR REAL ESTATE
"Think Smart. Think EXIT.™" What if you really could have it all? At EXIT Realty, we believe in making dreams come true. We believe that the home you want, the perfect place to raise your family, is right there and we'll help you find it.  Thoroughly trained, passionately committed and always on your side, you can count on us, every step of the way.  And you thought we just sold real estate. We are EXIT Realty.
Residential – Commercial – Homesites – New Construction
Your EXIT real estate professional is your trusted advisor – your ally – in the home selling, buying and investing process and we are committed to providing you with excellent service. EXIT Realty agents have extensive knowledge of Hilton Head Island, Haig Point on Daufuskie Island, Bluffton and the surrounding lowcountry.
EXIT Corp International celebrates its 21st year with locations nationwide and Canada to assist you. A portion of every transaction is pledged to its non-profit organization of choice, and to-date $3.5 million dollars has been pledged to Habitat for Humanity.
EXIT Realty, A Smart Move!™
"EXIT Realty Corp. International has a unique ingredient; one that is revolutionizing the real estate industry. Known as the EXIT Formula, this new earnings generator has been specifically engineered to enhance the return on invested time for brokers and salespeople alike.

Thanks to this proven Formula and business model, EXIT's trajectory has been set to include the opening of 3,600 franchises in North America with over 100,000 sales representatives by the year 2020."
Tell Me More!
So your curiosity is piqued? Great! Whether you're new to real estate or a seasoned veteran, a career with EXIT Realty can be very rewarding, both personally and financially. Thank you for your interest. Please email exithiltonheadrealty@gmail.com for more information and a confidential interview.
Click one of the items below to learn more.
Follow Us