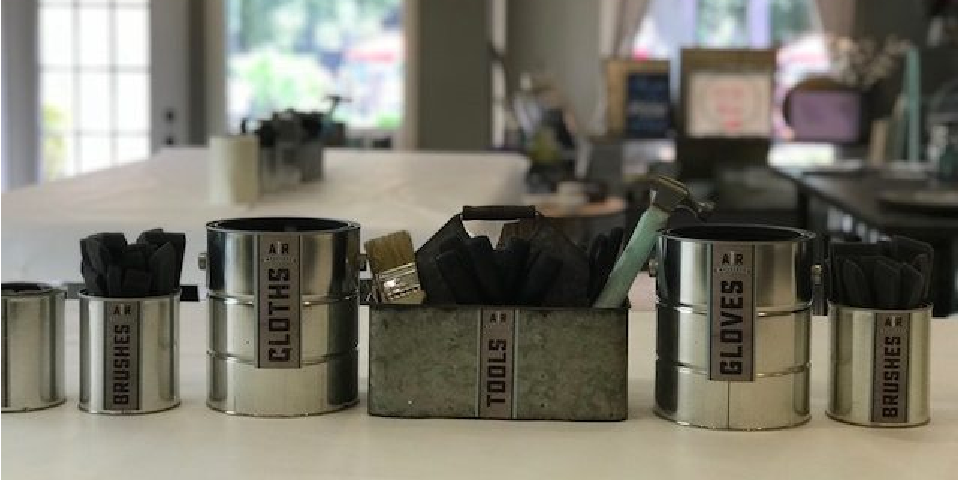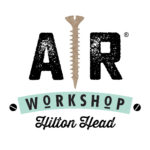 843.802.4071
hiltonhead@arworkshop.com
www.arworkshop.com
DIY Workshop for Custom Home Decor
We are a wine and paint boutique DIY workshop! Our workshops feature step by step simple instruction for creating charming farmhouse chic home decor pieces and much more. Each project is customizable and will teach you techniques that you can use for doing your own DIY crafts at home! Most importantly, our workshops are fun! Really! We have music, wine and beer, and encourage laughing and dancing while you work on your project! Have a custom request? Let us know, we would love to help! Our team of designers will create the perfect design for you to complete in one of our open workshops!
Business hours vary according to the schedule of classes – check out the schedule online!
Follow us on Facebook and Instagram to get the latest information on discounts, promotions, and giveaway contests!