Hilton Head Island is known for amazing food … and at the Village at Wexford, you'll see why. Indulge in a wide variety of fresh entrees and delicious beverages while dining indoors or outdoors on one of our many open-air patios. It doesn't get much better (or delicious) than this … and no matter what type of food you're in the mood for, you'll find exactly the dining experience you're looking for at the Village at Wexford.

Decadent handmade gelato.

Rodizio, salad bar, churrascaria.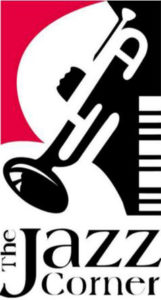 One of the TOP 150 "Great Jazz Rooms in the World"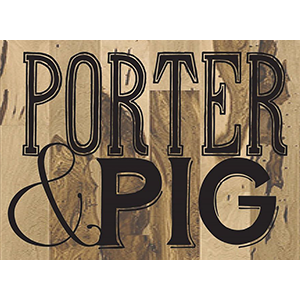 Tapas bar, gastropub & restaurant

SUBWAY (J3)
Sandwiches, salads & wraps

Drinks, lunch & dinner specials.

Mexican grill & specialty coffee bar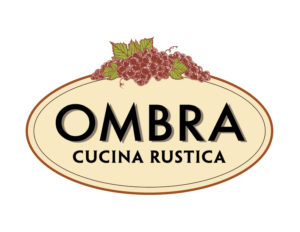 Fine dining, classical italian restaurant
Indescribably good